On my 1st year of media design, I was introduced to Adobe XD, where I focused solely on the UI aspect of the smart fridge app. Mobile app design was my 3rd year subject choice within media design. This subject has allowed me to learn more on UI/UX design.  I've learned to create smooth flows for the concentration app and the medication app through the methods below:
Final Year Mobile App Design Assignment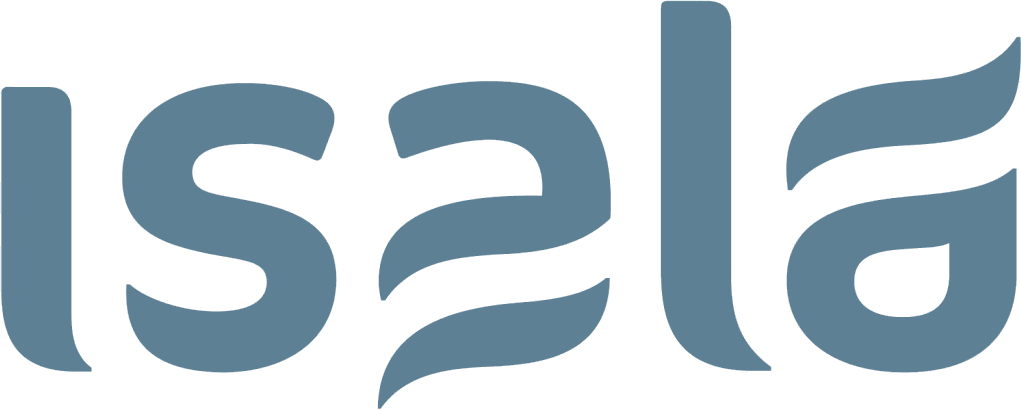 Calming App for ISALA
For my mobile app exam, we were given an assignment from an external client, ISALA who asked the exam candidates to design a calming app for their patients. This is because the patients do not have a portable way of accessing their exercises and the app was very necessary. Below are the designs I've made for the assignment and eventually, ISALA chose for my design to further into development.
Mobile App Design Assignments